SEETEST 2020 goes virtual!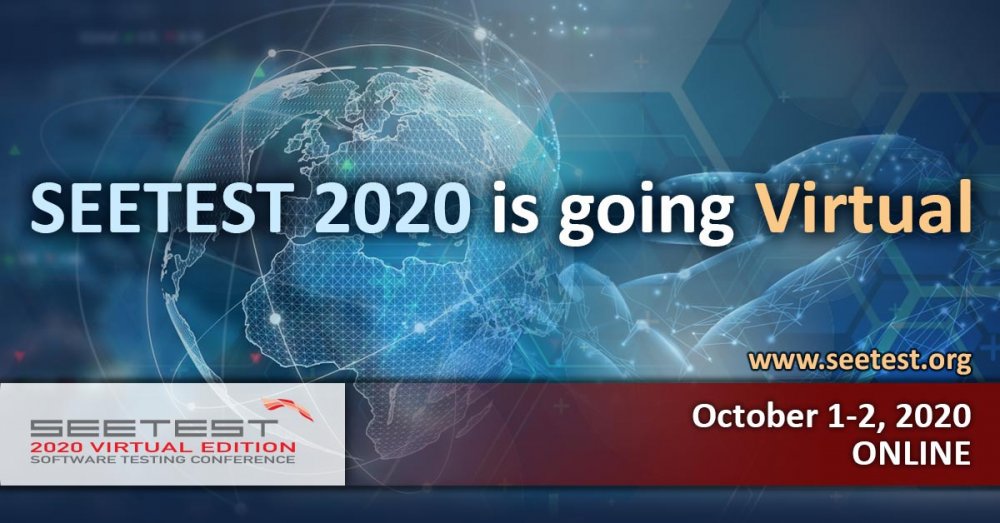 This year has brought before us and many others a host of previously unexpected and complex riddles to solve. We at SEETEST remain devoted to our participants, speakers and organizers safety. Due to the ongoing COVID-19 pandemic and the measures taken worldwide to combat it, this year's conference will take place virtually on the same dates – October 1-2.

However, the program remains unchanged! You can still choose from six tutorials led by some of the most notable software testing experts from around the world, and 26 speakers determined to give you the best conference experience. You can still get a ticket, and everyone that has booked one for SEETEST 2020, will receive another one for next year's SEETEST 2021!

We welcome you to this year's edition and hope you decide to support us again, while we bring you the same quality experience, this time – to the comfort of your home.
Back to News