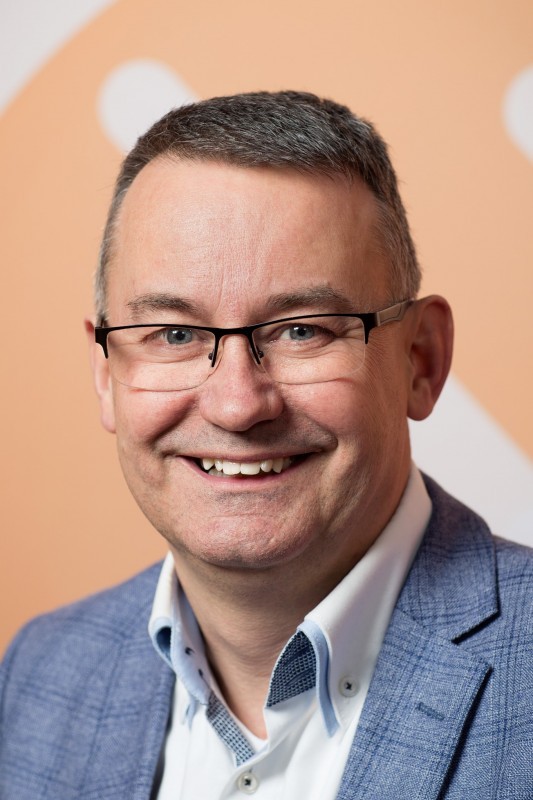 Jan Jaap Cannegieter
Squerist
The Netherlands
Jan Jaap Cannegieter has over 20 years of experience in ICT. He did assignments in requirements, testing, quality assurance, process improvement, Agile and digitalization. Jan Jaap is Principal Consultant at Squerist, a consultancy company of 100 employees specialized in process management and testing. Within Squerist Jan Jaap is responsible for coaching, knowledge management and product development. He is also Test Manager at the Dutch Standardization Organization. Jan Jaap is a well-known author of several articles and books in the Netherlands and is a regular (keynote) speaker at international conferences.
Flexible Test Management
System Development is changing due to the introduction of the iterative approach, Agile and Dev Ops. So test management has to change as well. The classical way of test management has some practices which can still be used, but we need to learn some new practices as well. In this tutorial you will see how modern system development changes test management. You will learn how test strategy and test planning can be done in the new world. We will also look at test documentation. At the end of the tutorial you will know that there can still be roles such as Test Manager in an iterative, Agile or DevOps environment. This tutorial is relevant for testers and test managers who are already working in an iterative, Agile of DevOps environment as well as testers and test managers that will soon work in such an environment.
---